The Stelo team has more than 30 years' experience in creating, deploying, and supporting a flexible, resilient solution for delivering unlimited, near real-time data syncing and replication to enable connected ecosystems.
The Stelo Difference
Simplify Your Data Replication
Stelo frees organizations from the complexities and difficulties of static data pipelines to enable data ecosystems. We reliably support your legacy, current, and future needs as your data requirements evolve.
30 Years
Number of Years Replicating Data
24 Hours
Average Time to Close a Support Ticket
15-Min.
Software Deployment Time
1-Sec.
Data Availability Turnaround Time
How We Launch
Stelo employs a tier-based licensing model. We prioritize offered load and tolerated latency as guiding deployment metrics to determine the replication instance, configuration, and licensing tier that best suit your application and budget needs. Keep in contact with our support team for version upgrades and architecture updates.
Identify
Define your data architecture needs, required data sources, and desired destinations.
Demo
We help you select the right licensing and deployment plan based on your data volume and latency needs.
Prepare
Establish a virtual home for Stelo on your servers. We will provide a checklist and quick-start guide.
Launch
Our support team deploys Stelo. You quickly set it and forget it. Enjoy ongoing access to Stelo support.
30+ Years of Data Replication
1992
1992
Data replication expert, Paul Rampel, founds StarQuest, and becomes a leading OEM provider of data connectivity for Cisco, Microsoft, and IBM.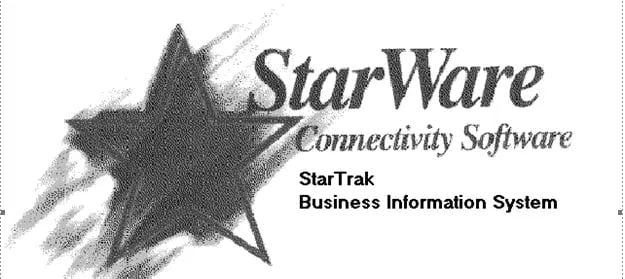 Mar 2013
1998
StarQuest develops Host Data Replicator (HDR) in conjunction with Microsoft.

Apr 2016
2001
We enhance HDR with real-time replication and launch StarQuest Data Replicator (SQDR).

Jun 2016
2011-2021
StarQuest continues enhancing our product to meet emerging replication requirements.

2022
2022
Stelo, our new company brand, is introduced.
Present
Present
Stelo's highly experienced development team remains an industry leader in data replication.
Trusted by
Businesses Like You
"We looked at 4 or 5 competitors, functionally Stelo was #1 and cost-wise they were in the middle. Working with the Stelo team proved they were very knowledgeable, helpful and very professional."
"It's set it and forget it. I no longer need to babysit the data. I go in there and everything is green and working, giving us the confidence that the replication is happening under the surface and giving us up-to-the-second data."
"Site traffic has doubled since launching our new site. Also, customers now have the ability see their account information, orders and invoices. Stelo – it's as real-time as it gets."
An Exceptional Team
With over 75 years of combined experience, the experts at Stelo can help you solve any data integration problem.
Average 20+ Years of Experience in Data Mangement
End-to-End Expertise in All Operating Systems, Platforms, and Databases
Commitment to Problem-Solving and Customer Service