Solution
Data Replication

Near-Zero Footprint
Ultra-low CPU load: no software installed on the source or destination.

Automated Data Modeling
Transform data in transition without requiring complex programming.

Flexible Deployment
Unlimited sources and targets: add more later without further licensing.

Heterogeneous Replication
Cloud and on premises: relational and NoSQL database compatibility.
Challenges of Data Replication
Cost and Vendor Lock-In
Stelo uses an open-standards approach to remain vendor agnostic and to continuously meet emerging requirements.
Support for Current Tools
We provide easy access to a real person who can provide end-to-end process support and knowledge.
Data Scalability
Cost-effectively meet your current and future replication needs through our tiered licensing model.
Functionality and Ease-of-Use
Set it and forget it: Simple GUI for easy setup and ongoing use. Deploy in hours, not weeks, without any programming experience.
Legacy System Migration
With more than 30 years of proven replication expertise, Stelo is the bridge to connect your isolated systems.
Audit Compliance
Our software not only moves your data but also allows you to inspect and analyze information changes.
Power Your Business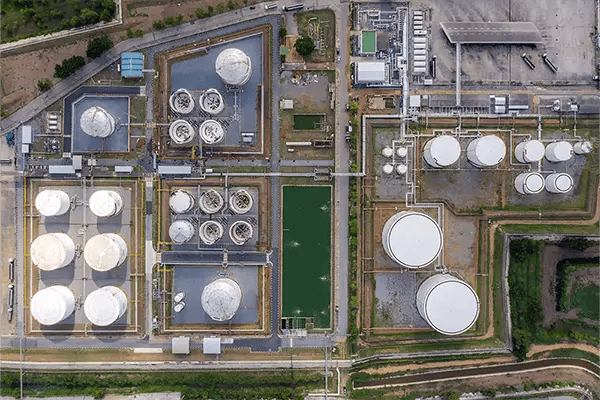 Enable data connections for real-time tracking and logistics.
LEARN MORE→
Analyze Your Business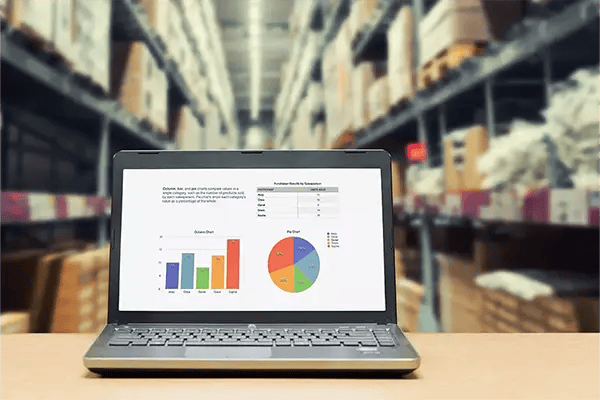 Bridge your isolated systems for business intelligence.
LEARN MORE→
Benefits of Stelo Replication
Anywhere-to-Anywhere
Support all source and target types with a highly customizable, flexible solution.
Real-Time Data Reliability
Eliminate lagging and inaccurate batch reporting to provide immediate data visibility.
Seamless Scalability
Access rapid, flexible deployment models to scale as your demands grow.
Fast and Efficient
Stelo provides fast, reliable performance for replicating multiple tables concurrently.
Accessible Support
Our industry knowledge leaders resolve 90% of support tickets within 24 hours.
Avoid Connectivity Failures
Checkpoint and restart features ensure stable data pipelines regardless of network reliability.
Trusted by
Businesses Like You
"The Stelo proof of concept)answered most of the questions we had, and Stelo just worked. The GUI let us easily pick the schema we wanted, and we learned that the UI is deep, the deeper you go the more configuration capabilities there are. Latency was excellent, and scaling was great."
"We licensed anywhere-to-anywhere Data Replication and lots of folks in our company started to use Stelo. Stelo uses just 0.2-1% of the source system CPU so it is very possible. We were very surprised and pleased at the low footprint/overhead on the source DB."
"We performed proof of concepts with 4 or 5 vendors and considered building our own solution using SDKs but maintaining it was a bit cost prohibitive. Stelo was the solution which best fit our needs by supporting all of our current platforms and [the only vendor] which provided bidirectional Data Replication with Aurora MySQL—the others were one way replication only."
White Paper: How to Futureproof Data Management Strategy to Prioritize Change Data
See how using open-standard technology can set you up for future success.
DOWNLOAD
Streamline High-Volume Analytics Reporting
This customer gained 24/7 real-time data access and decreased data turnaround time by 75% for generating 100+ daily reports.
Streamline High-Volume Analytics Reporting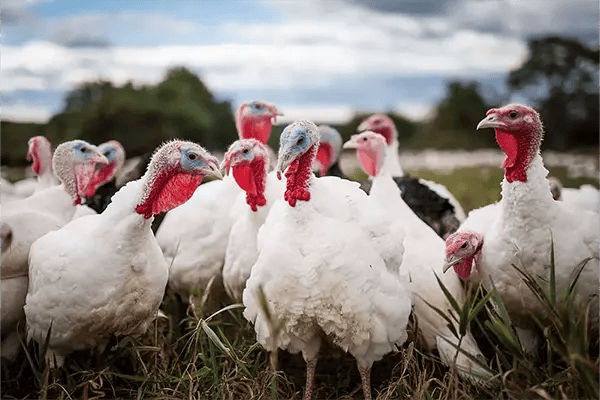 Power Data Intelligence Centers with Real-Time Data Replication
The National Wild Turkey Federation (NWTF) used Stelo + Tableau to streamline operations and save its IT team at least 25% more time.
Power Data Intelligence Centers with Real-Time Data Replication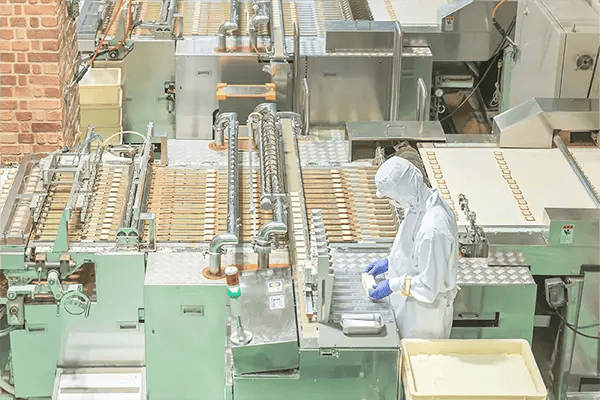 Real-Time Efficiencies: Keep Orders and Operations Flowing
US Foods improved production with immediate access to order processing times at individual locations, even when network connectivity fails.
Real-Time Efficiencies: Keep Orders and Operations Flowing
FAQ
Do you support my replication pairing?
Stelo takes full advantage of open standards such as DRDA, SQL, ODBC, and JDBC to maximize compatibility and interoperability within an enterprise network. We are an active member of The Open Group software industry consortium, which was responsible for the adoption of DRDA as an industry standard for database interoperability.
Currently, Stelo supports more than 30 ODBC databases and our Kafka interface can also be used to communicate with cloud-based streaming services such as Azure Event Hubs for Kafka, the Oracle Cloud Infrastructure Streaming service, Amazon Managed Streaming for Apache Kafka, and IBM Event Streams. Stelo can also populate Azure Data Lake Storage Gen2 (ADLSg2) and similar NoSQL data repositories.
Stelo continues to use our open standards approach to ensure that we meet emerging replication requirements. We are continually adding support for new technologies while supporting legacy systems. Stelo is designed to grow with your organization rather than lock you into any specific database platforms.
Can I transform or constrain my data using Stelo?
Stelo gives you greater control by allowing you to choose replication of the data you want with both vertical and selected horizontal partitioning. Replace existing tables or merge on a row-by-row basis. Stelo also supports derived destination columns and data transformations, including automatic and customized conversion and selection of dates, views, indexes, and constraints. While flexible, Stelo fully enforces the enterprise security mechanisms by integrating with both SQL Server/Windows security and the native security of your Db2 system.
What happens if connectivity is lost?
Unlike other replication software, there is no need to re-baseline in the event of a connectivity failure. In either a disaster scenario or planned downtime, all unaffected sources and destinations continue to be processed by Stelo. For the affected server or servers, Stelo checkpoints replication and will automatically restore replication as soon as connectivity is restored. This process is automated and requires no user intervention.
Get Started
These three steps will help you ensure Stelo works for your needs, then seamlessly deploy your solution.
Schedule a Demo
Our expert consultants will guide you through the functionality of Stelo, using your intended data stores.
Try Stelo
Test the full capability of the software in your own environment for 15 days. No obligations.
Go Live
When you're ready, we can deploy your Stelo instance in under 24 hours with no disruptions to your operations.