Enterprise Security
No VPN required: optional SSL support encrypts data to ensure secure network processing.

Dataset Partitioning
Constrain source data on row and column levels, so you save time and only transfer the data you need.

Multi-Threaded Loading
Maximize available resources with high-speed data transfer across WANs without downtime.

Automated Modeling
Automatic mapping of column attributes while permitting user-defined customizations.
Challenges of Data Migration
Faulty Data Migration Plan
Poor data pipeline planning can quickly derail a migration. Stelo technologists have more than 30 years of experience and can provide end-to-end migration strategy guidance.
Isolated Business Systems
Enterprise-level migration requires data integration across diverse legacy systems. Stelo uses heterogeneous data replication to support all source and destination types.
Lack of Internal Expertise
All supported source and destination types are available to every user. No specialized programing knowledge or coding is needed, even for legacy systems.
Time and Labor Constraints
Once configured, Stelo's data ingestion solution automatically replicates schemas and DDL activity. Deploy in hours without extra manpower to move your data.
Signal Propagation Delays
Large-scale data transfers require timely, lossless change data capture (CDC) and application. Stelo can replicate legacy data flows without operational interruption.
Ensuring Data Integrity
This is the most critical piece throughout the process. With Stelo, you not only move your data but can also inspect and analyze information changes to ensure accuracy.
Power Your Business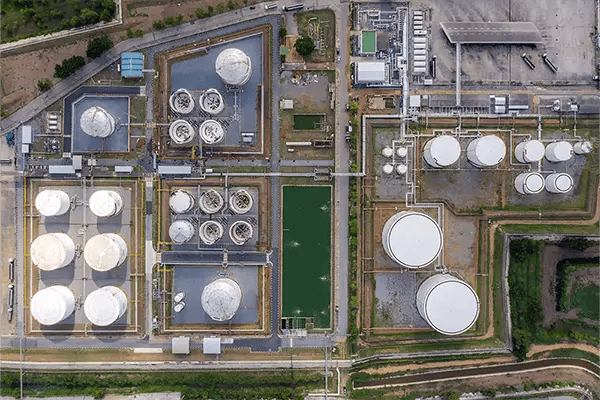 Enable data connections for real-time tracking and logistics.
LEARN MORE→
Analyze Your Business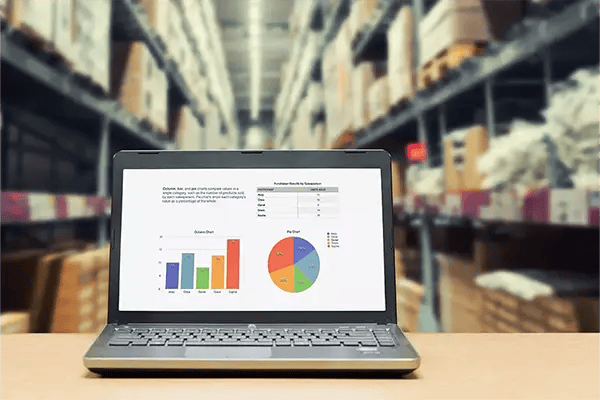 Bridge your isolated systems for business intelligence.
LEARN MORE→
Benefits of Stelo Migration
Anywhere-to-Anywhere
Stelo supports all sources and destinations, including JDE hosts (IBM for i, Oracle, and SQL Server) and cloud destinations like Microsoft Azure and Amazon Web Service (AWS).
Rapid Deployment
Streamline your migration plan without costly delays. Stelo typically deploys in less than a day and cuts production time down from months to only weeks.
Minimal Production Impact
Multi-threaded loading enables high-speed transfer across wide-area networks (WANs) without downtime.
Avoid Connectivity Failures
Checkpoint and restart features ensure stable data pipelines regardless of network reliability.
Fast, Efficient
Quickly transition data without loss. Our on-premise and cloud migration process is highly automated to provide immediate cut-over times without risking delay.
Accessible Support
Our industry knowledge leaders resolve 90% of support tickets within 24 hours.
Trusted by
Businesses Like You
"[Stelo's] support is second to none, Stelo and Amazon AWS support are on a par for our best support vendor. Scalability, flexibility, solution-driven, world-class experience, brilliant product. I have only the highest praise for Stelo, we can't go without Stelo, and our organization has standardized on it as the tool of choice."
"Stelo is very transparent and easy to work with, and the administration effort is modest. Software technical support is professional, helpful, and highly responsive--any urgent problems are solved very quickly."
"Stelo's on-boarding help, hands-on engagement, dedication to customer success, and not just referring us to help files. The team is fantastic and always very supportive."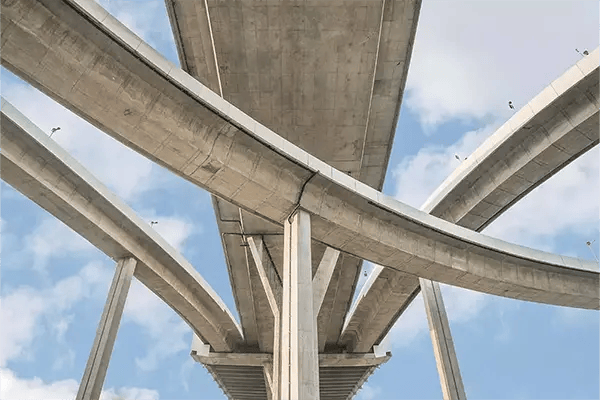 On-Premise to Cloud System Transition
Stelo migrated a software developer's in-house CRM and support-tracking applications to AWS. Remote employees now have secure, reliable 24/7 access to data.
On-Premise to Cloud System Transition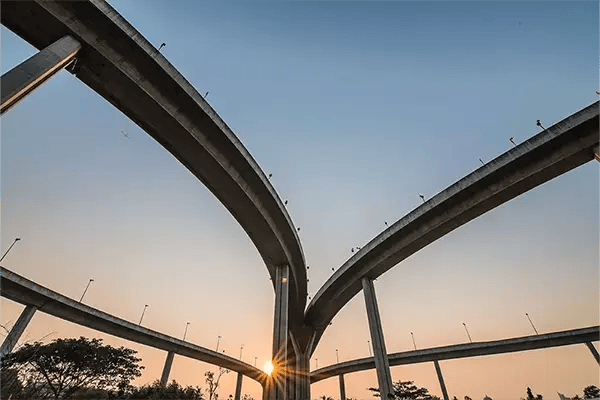 Legacy System Migration
Data modernization can be clunky. Stelo easily moves data from outdated sources to current on-premise and cloud destinations without security concerns or data loss. The process is highly automated, so managed service providers spend less resources on validating data and eliminate production downtime.
Legacy System Migration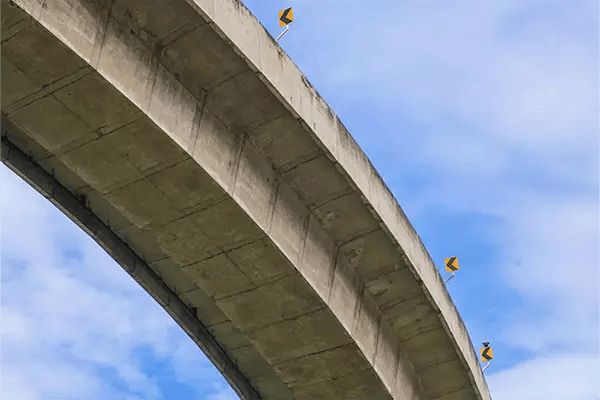 Save Time on JDE Migrations Without Transformation Risks
DXC, a managed service provider, uses Stelo over in-built database tools. Quick setup, real-time data, and bulk refreshes allow rapid, high-integrity project execution. DXC keeps all JDE-specific table structures intact, and Stelo writes all data into the tables with sub-second latency.
Save Time on JDE Migrations Without Transformation Risks
FAQ
How long does Stelo take to deploy?
Stelo is designed to make all deployment steps easy and straight forward with many automatic and automated procedures. You can choose which tables, rows, and columns you want to replicate, ensuring that data is replicated efficiently from one datatype to another without complex programing. A typical deployment has you up-and-running in hours, not days.
This is a key area where you can separate the wheat from the chaff. The best replication solutions deploy in under 24 hours. The worst require a week or more of configuration. Deployment time is also a good way to assess reliability. If the initial configuration is complex and time consuming, you can expect stability and performance problems to arise in the future.
Baseline copies of data should not require more than 24 hours to create unless you are replicating an unusually large amount of data. If initial customizations take a lot of time upfront, you can expect similar lags when customizing in the future as well. High-performance software does not require much tweaking, and you should be wary of the reliability and accuracy of solutions that require extensive reprogramming
Can I customize what I replicate for the migration process?
Stelo gives you greater control by allowing you to choose replication of the data you want with both vertical and selected horizontal partitioning. Replace existing tables or merge on a row-by-row basis. Stelo also supports derived destination columns and data transformations, including automatic and customized conversion and selection of dates, views, indexes, and constraints. While flexible, Stelo fully enforces the enterprise security mechanisms by integrating with both SQL Server/Windows security and the native security of your Db2 system.
Can Stelo use pre-generated tables or indexes to migrate my Oracle JDE data from Db2 to SQL Server?
We encourage customers to configure Stelo's software to create the destination tables on the SQL Server. In part, this is to ensure the proper mapping of change data captured on the IBM i system and the destination table. Also, if your high availability (HA) software utilizes *AFTER images only for capturing change data, then Stelo's software must rely upon a synthetic column (the Relative Record Number or "RRN") to uniquely identify the row in the destination table, and it is unlikely that the Oracle JD Edwards (JDE) tool would provide this column. Therefore, it is best to allow Stelo to create the destination, including this column for each table. Alternatively, if the HA software configures *BOTH images in the journals then we can dispense with the RRN column and just utilize any unique index (including a primary key) to identify rows.
Another issue that should be addressed in the planning stage is the use of Unicode datatypes on the destination SQL Server. We strongly encourage customers to use NCHAR/NVARCHAR data types for SQL Server, as this provides the greatest fidelity when mapping data from IBM i EBCDIC to Windows and other non-EBCDIC environments. Our recommendation is to allow Stelo to create the tables and exploit UNICODE data types, and then use the tool to create any additional indexes.
Do I need programming experience to use Stelo? What is the user interface like?
Stelo offers simple installation and GUI-based replication. Our user-friendly, browser-based GUI does not require a programming background to set up or operate. The easy-to-use interface comes standard across all Stelo solutions for snapshot, incremental, and bi-directional replication. Once running, Stelo reliably operates in the background without needing dedicated engineering support to maintain and manage.
Get Started
These three steps will help you ensure Stelo works for your needs, then seamlessly deploy your solution.
Schedule a Demo
Our expert consultants will guide you through the functionality of Stelo, using your intended data stores.
Try Stelo
Test the full capability of the software in your own environment for 15 days. No obligations.
Go Live
When you're ready, we can deploy your Stelo instance in under 24 hours with no disruptions to your operations.