Stelo's well-designed tool ensures data travels to where you need it.
Supported Industries
Each industry has its own challenges and requirements. Stelo can address each one using its robust change data capture (CDC) solution. For more than 30 years, enterprise organizations have trusted Stelo to power their mission-critical operations.
Applications
From inventory management systems and analytics platforms to emerging cloud and delta lakes applications, Stelo's software can reliably cover your data integration requirements to help you drive your business.
Power Your Business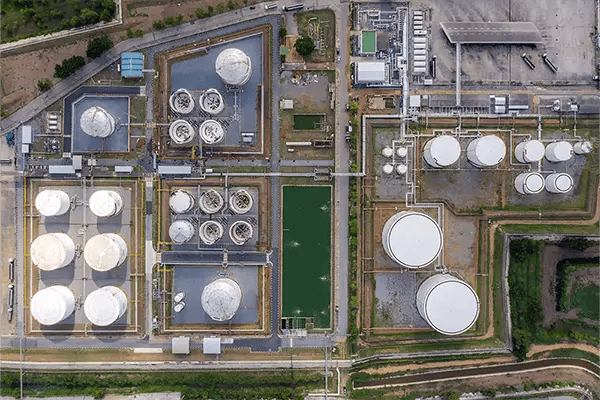 Enable data connections for real-time tracking and logistics.
LEARN MORE→
Analyze Your Business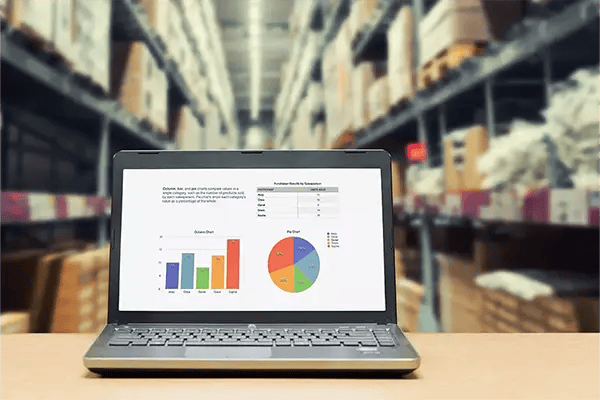 Bridge your isolated systems for business intelligence.
LEARN MORE→
Evolving Management Beyond Data Warehousing
The "new frontier" of data ingestion goes beyond warehousing to enable a lot more choice. Some companies prefer to stream data into cloud-based delta lakes while maintaining their existing data warehouse; that way, they can take advantage of new technologies from companies like Synapse while maintaining their existing applications. Others would prefer to get rid of their in-house data center all together.
Stelo encourages customers to make improvements by integrating technologies that allow them to use their data better. We bring the robustness and power our customers have come to expect from data warehousing to delta lakes, too. Advancing data management strategy is not about displacing current software and hardware investments; it's about making it easier to leverage new technologies that can unlock your data's embedded potential.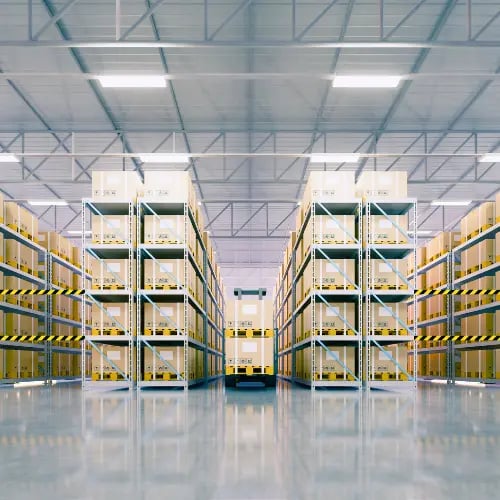 Accessible Support
Quick support is available for training, troubleshooting, version updates, and data replication architecture. 24/7 Urgent Incident Support is included in annual subscriptions.
Highly Experienced Team
Stelo's technologists have 25+ years of experience in developing reliable data software. Whether you need basic support or have a tricky technical challenge, we can work with you to solve any problem.
End-to-End Proficiency
Our team has detailed knowledge of every data platform we support and can troubleshoot end-to-end replication pairing in heterogeneous environments to ensure the pairings are working properly.
Constant Evolution
Unlike some other solutions, Stelo won't go out of date. New source and target types are continuously added through active updates to stay compatible with emerging market requirements.
Data Replication Buying Guide
Choosing the right data replication vendor is a decision that IT professionals cannot afford to get wrong. If you pick the wrong solution, then you can expect nightmarish production downtimes, ballooning costs, and time-consuming rebuilds. Read our guide to quickly differentiate which vendors will offer value over time and which ones will create headaches time and time again. We address key considerations regarding total cost of ownership, product features and performance, and support, including essential questions such as:
Where does the processing happen?
Can I customize what I replicate?
What happens if connectivity is lost?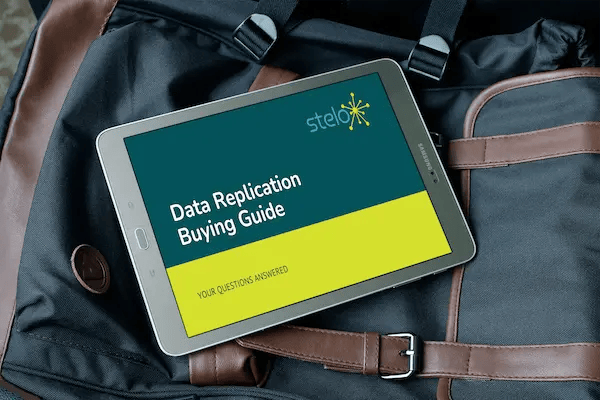 Trusted by
Businesses Like You
"We can do full or incremental loads on millions of rows with near real time Data Replication. Stelo is just so fast compared to any other tool."
"Our users have come to expect Windows-like functionality, not a green screen. We wanted to get the data out and make it accessible to all chapters in a user-friendly way."
"Stelo was willing to engage with us on our unique needs, and the team was very responsive when we asked for extended functionality."
Get Started
These three steps will help you ensure Stelo works for your needs, then seamlessly deploy your solution.
Schedule a Demo
Our expert consultants will guide you through the functionality of Stelo, using your intended data stores.
Try Stelo
Test the full capability of the software in your own environment for 15 days. No obligations.
Go Live
When you're ready, we can deploy your Stelo instance in under 24 hours with no disruptions to your operations.