Heterogeneous Replication
Streamline enterprise data integration: pull data from any open database connectivity (ODBC) source for use in data lake tools.

Automated Data Modeling
The Stelo Spark Connector pushes relational database management system (DBMS) CDC to non-relational sources via Kafka.

Dataset Partitioning
Customize your data lake: constrain source data on row and column levels, so you save time and only transfer the data you need.

Real-Time Data Ingestion
Reliably balance high performance with lossless change data capture (CDC) and apply for accurate process data visibility.
Challenges of Delta Lakes
Cost and Vendor Lock-In
​​Access flexible on-premise and cloud deployment models: a single instance supports unlimited source and destination connections to help you avoid significant cost burdens as your needs evolve.
Support for Current Tools
If you have a database, Stelo can replicate it to your delta lake. Stelo's data ingestion framework simplifies data loading, and our open source approach is vendor agnostic to meet new and emerging integrations.
Data Scalability
Stelo automatically merges your high-volume enterprise data streams into a delta lake without coding. Start with the data you need now and add more later without further licensing.
Functionality and Ease-of-Use
Use an intuitive GUI to easily ingest data and transfer it to where you need it. Once set up, Stelo reliably operates in the background without dedicated support to maintain and manage.
Resilient Data Connectivity
Save time and avoid risk if a connection breaks. Stelo uses data logging to preserve data integrity before immediately resuming data automation when the connection is reestablished. No re-baselining required.
Integrated Data Insights
Stelo seamlessly moves structured and unstructured data into a managed data lake or data lakehouse for use in visualization and data processing technologies such as artificial intelligence (AI) applications.
Power Your Business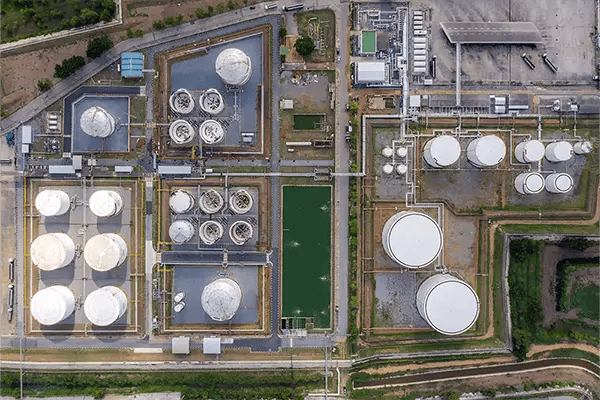 Enable data connections for real-time tracking and logistics.
LEARN MORE→
Analyze Your Business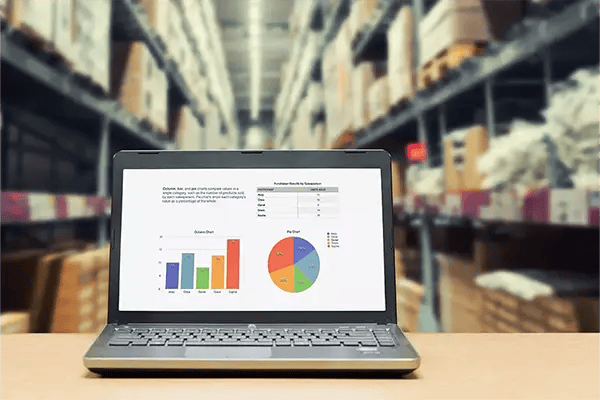 Bridge your isolated systems for business intelligence.
LEARN MORE→
Benefits of Stelo Delta Lakes
Anywhere-to-Anywhere
Support all source and destination types with a highly customizable, flexible solution.
Accessible Support
Our industry knowledge leaders resolve 90% of support tickets within 24 hours.
Minimal Production Impact
Our process typically utilizes less than 1% CPU load. Multi-threaded loading enables high-speed transfer across wide-area networks (WANs) without downtime.
Fast, Efficient
Stelo reliably balances fast, high-volume performance with lossless CDC and high availability (HA). Eliminate lagging and inaccurate batch reporting.
Avoid Connectivity Failures
No data is lost if a connection breaks. Checkpoint and restart features ensure a stable data pipeline regardless of network reliability.
Rapid Deployment
Streamline your delta lakes plan without costly delays. Stelo typically deploys in less than a day and cuts production time down from months to only weeks.
Trusted by
Businesses Like You
"Stelo was willing to engage with us on our unique needs, and the team was very responsive when we asked for extended functionality."
"It's set it and forget it. I no longer need to babysit the data. I go in there and everything is green and working, giving us the confidence that the replication is happening under the surface and giving us up-to-the-second data."
"The Stelo proof of concept answered most of the questions we had, and Stelo just worked. The GUI let us easily pick the schema we wanted, and we learned that the UI is deep, the deeper you go the more configuration capabilities there are. Latency was excellent, and scaling was great."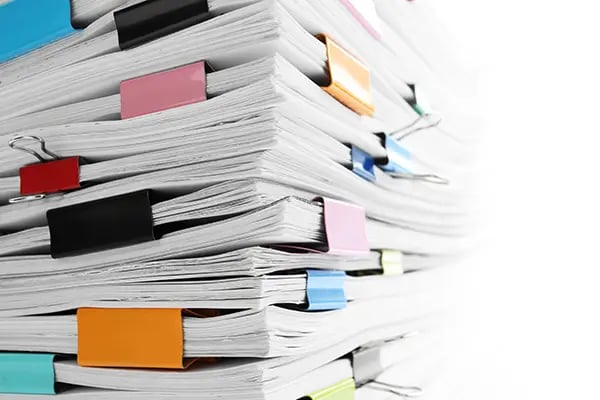 Stelo and Penn Foster Create an Adaptable Data Lakehouse
Penn Foster mainly uses structured data but will soon leverage unstructured data types to foster machine learning practices and improve learner analytics. Learn how Stelo flows their data into Databricks on Azure without demanding coding.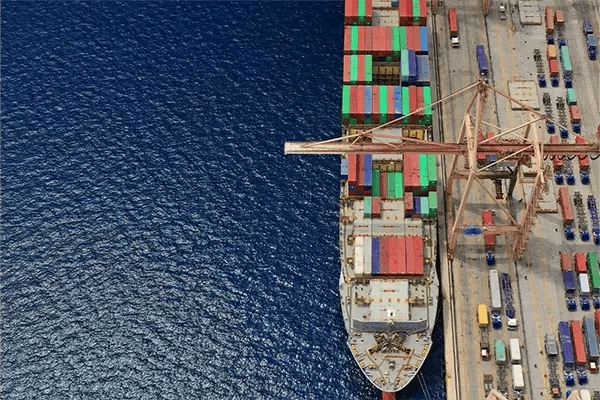 Real-Time Data Availability with Long-Term System Flexibility
Telesure Investment Holdings rapidly deployed Stelo to move IBM for i data into an SQL Server warehouse for timely stakeholder insights. Kafka support was added to feed a data lake and avoid vendor lock-in as needs evolve.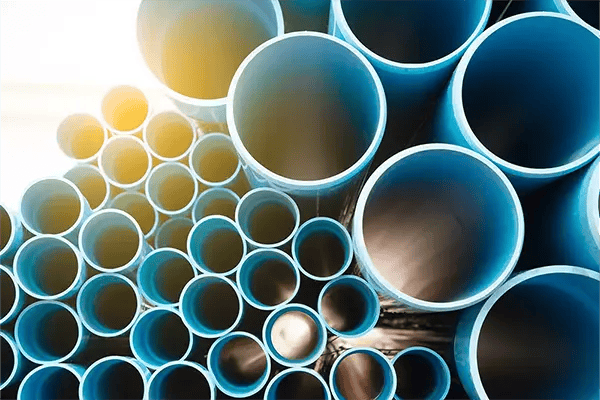 Scaling Business Operations with Cost-Efficient Data Integration
Stelo's load-based pricing enabled a retail bank to expand its table replication count while adding target systems, including a remote Amazon Web Service (AWS) data lake solution. Future plans include full cloud migration.
FAQ
Data lake, delta lake, data lakehouse: what's the difference? And where do data warehouses fit in?
These terms can get confusing, but understanding the underlying pieces is critical for ensuring you set up a cost-effective data integration architecture.

A data warehouse is a relatively limited-volume data repository and processor of aggregated structured data from relational sources. The replicated data mirrors the source database to provide traditional query processing. Common applications include data analytics and business intelligence (BI). A data lake is a large-volume repository of aggregated structured and unstructured data from relational and non-relational sources. Key applications include machine learning (ML), and artificial intelligence (AI).

A data lakehouse is a big-data architecture that combines benefits of both data warehousing and data lakes, supporting data analytics, BI, ML and AI applications. A delta lake is an open-source storage layer placed above a data lake to create a data lakehouse, providing critical data governance and scalability for future-proofing your organization.
Stelo's delta lakes connector is compatible across your technology stack to efficiently populate your data lake. Our process can work in tandem with your traditional data warehouse to scale your data pipeline into a cost-effective data management solution. Read our "5 Questions to Answer Before You Start Moving Your Data to Delta Lakes" blog post to learn more about how to get started.
Do you support my replication pairing?
The short answer is yes.
Stelo takes full advantage of open standards such as DRDA, SQL, ODBC, and JDBC. to maximize compatibility and interoperability within an enterprise network. We are an active member of The Open Group software industry consortium, which was responsible for the adoption of DRDA as an industry standard for database interoperability.
Currently, Stelo supports more than thirty ODBC databases and our Kafka interface can also be used to communicate with cloud-based streaming services such as Azure Event Hubs for Kafka, the Oracle Cloud Infrastructure Streaming service, Amazon Managed Streaming for Apache Kafka, and IBM Event Streams. Stelo can also populate Azure Data Lake Storage Gen2 (ADLSg2) and similar NoSQL data repositories.
Stelo continues to use our open standards approach to ensure that we meet emerging replication requirements. We are continually adding support for new technologies while supporting legacy systems. Stelo is designed to grow with your organization rather than lock you in to any specific database platforms.
Why is real-time change data capture important?
Analyzing a company's ongoing transactional or operational data can provide key insights that drive business decisions and processes. Many companies offload these operations to other databases, data warehouses, or data lakehouses to reduce source system load and save costs. However, replicating dynamic data from multiple source databases to one or more destination application requires real-time CDC to ensure all updates are automatically and reliably reflected. In other words, business insights are only effective if data changes are accurately captured and delivered across the connected databases over time.
CDC is typically the first stage in the data ingestion process and represents the "extraction phase" in the ETL and ELT approaches. CDC strategies often demand a tradeoff between latency tolerance and change volume requirements, but Stelo's approach provides the ideal balance between fast, high-volume performance and lossless data capture. Our process can simultaneously propagate a source system's information changes and structure updates to destination platforms so that the data appears in the correct sequence at the same time. In addition, the cost-efficient method merges incoming data flows into one stream, as opposed to using many streams, which becomes expensive. Read our blog posts about moving data into delta lakes or using delta lakes for future scalability to learn more.


Back to top
Get Started
These three steps will help you ensure Stelo works for your needs, then seamlessly deploy your solution.
Schedule a Demo
Our expert consultants will guide you through the functionality of Stelo, using your intended data stores.
Try Stelo
Test the full capability of the software in your own environment for 15 days. No obligations.
Go Live
When you're ready, we can deploy your Stelo instance in under 24 hours with no disruptions to your operations.