5 Questions to Answer Before You Start Moving Your Data to Delta Lakes
With increasing computer-processing power and storage capacity, businesses are dealing with boatloads of data—customer profiles, sales data, product specifications, you name it. Further, data is coming in a mess of different formats from many different sources. This problem isn't new. Including data lakes in data management is a recent advancement in a long-standing effort to organize data.
Data lakes were designed to hold and process both structured and unstructured data; usually employed along with traditional data warehouses, data lakes presented a cost-effective option for keeping data in its native format and going beyond data capture for deeper analysis.
Today, delta lakes are layered on top of data lakes for better security, performance, and reliability; they use open standards (e.g., Kafka, JSON, Avro, Parquet etc.) that are a foundational technologies for real-time change data apply. With delta lakes, businesses can propagate changes to information and table structure while maintaining the same sequence between the source and the destination. For businesses looking to hone data processing and exploration even further, Databricks and other engineering tools integrate machine learning to structure data.
If you're looking to get your data into a data lakehouse, there are a few things you need to know about your existing data management system to get started.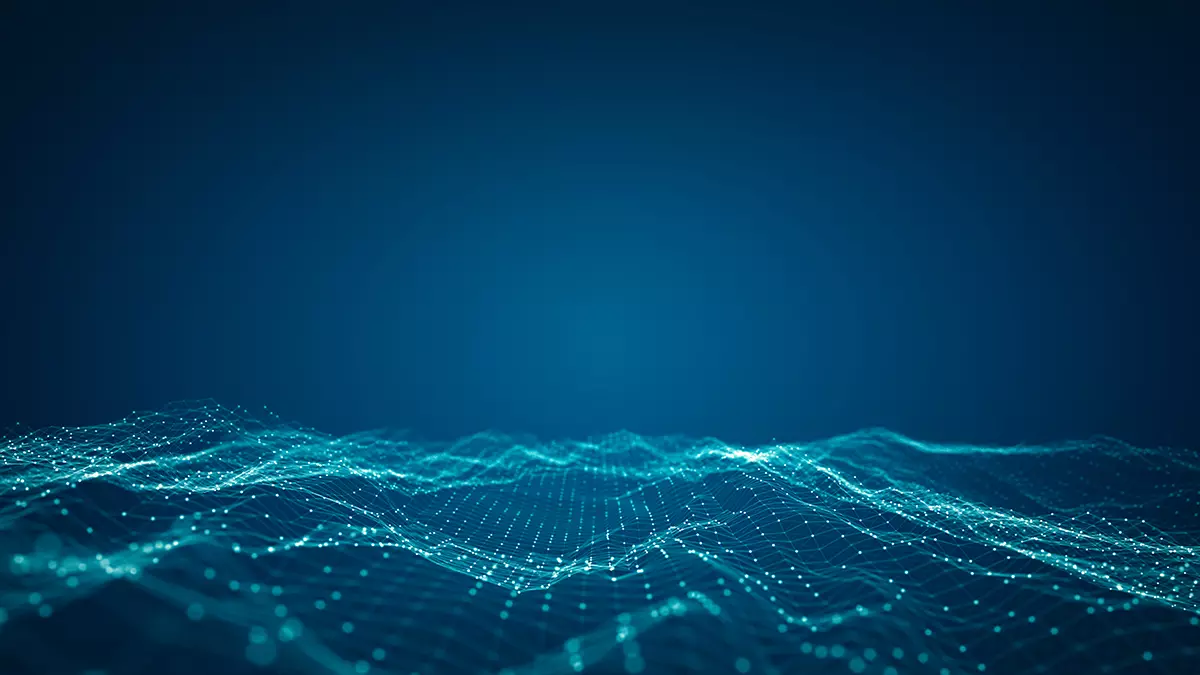 1. What source system(s) are you working with?
Before data lakes and delta lakes, it was important that sources and destinations were all relational. That's not the case anymore. So long as the destination can support an open standards framework for replication (i.e., Kafka, Spark), you're set to go. Stelo supports many source database products on the market including Oracle, IBM Db2, IBM Informix, Microsoft SQL Server, MySQL, and others.
2. Where do you need your data to go?
Open standards technologies are critical to (1) minimize set up time and capital and (2) guarantee compatibility with destinations like Microsoft Azure, Amazon Web Services, and Oracle Cloud. If you're working with a cloud provider, you probably have a packaged solution that has all the components you need to transport your data into a delta lake efficiently, but here's what your data management solution provider will look for:
Capacity to host a Kafka endpoint; Kafka is an open standards distribution system for delivering data
An environment suitable for running Spark, an open standards process to mediate the flow of data out of Kafka and into your delta lake
Stelo takes full responsibility for getting your data where it needs to be, but once it's there, it's up to you to decide what's next. Access the data with Synapse? Implement an Artificial Intelligence (AI) application? Deploy Machine Learning (ML) models? With more timely delivery, data becomes actionable information and time-to-insight dramatically decreases.
3. What's your typical change volume?
You should have a sense of the amount of change that occurs in your data over time (e.g., financial trades, flight reservations, web-based orders, etc.). Understanding the volume of change activity you're working with helps your data management solution partner size the application to fit your operational needs. The total amount of data is an important but secondary consideration. Stelo can handle up to 100 million transactions per hour, but more commonly, we see needs ranging from 100,000 or less to more than 10 million transactions per hour.
4. What are your expectations for performance versus lossless change data capture?
Do you need your change data delivered in a minute? Or will 30 minutes suffice? This decision comes down to performance versus lossless data capture. Typically, you can achieve high performance with limited insights on change history or lossless change data capture. One of the main features of delta lakes is the ability to time travel—to look back and see changes. That time traveling capability is enabled by change data capture. Look for a data management solution partner that offers a reasonable balance of both performance and lossless data capture with fine tuning to meet your needs.
Set up is based on your estimates, and once the tool is installed, finer details will help your data management solution partner decide how to tune their program to accommodate your needs. At Stelo, we discuss this in the discovery process and include your data scientist(s) in the conversation. System adjustments can be made in as little as a day and rarely incur additional charges.
5. What's your business cycle?
Data management solution partners don't need to know all the ins and outs of your business, but in addition to performance and expectations for lossless data capture, application-specific knowledge helps to determine your capacity needs. Some businesses have heavy data processing at night and others have a month-end process that generates a large amount of activity. Stelo Data Replication for real-time data ingestion and migration can flex for variable business volume.
The Bottom Line
Data lakes have been around for a few years now, and they've evolved a lot in terms of how we use and maintain them. Maturation hasn't been easy. As a data management solution partner, Stelo avoided the growing pains, and today, we offer businesses the most modern technologies that are emerging as best-in-class standards. Our solution efficiently delivers change data into delta lakes with a focus on fidelity, scalability, and cost.
For more information on how Stelo can help you get your data into delta lakes with a balance of performance and lossless data capture, contact us.